Our Mission
Union of Baptist Churches of Rwanda has a great mission of preaching gospel to people so that the gospel should be delivered to everybody in Rwanda as well as in the world!
People who receive Jesus Christ will be saved! Those who will not will perish !
Brief, UBCR helps people to build their spiritual life eternally.
Current Projects

UBCR HQ Construction

Home to Home Reach Out

Seminars & Trainings

Empowering Education

Health Empowerment
Contacts
Union of Baptiste Churches of Rwanda (UEBR)
Head Quarter

Street: KN 59 St, Plot 13
P.O.BOX: 896 Kigali - Rwanda

Tel: (+250) 788 30 09 94
or (+250) 788 58 61 92
Email: info@ubcr.org
Website: www.ubcr.org
Youth Conference 2014
Ihuriro ry'urubyiruko rwa UEBR rya 2 rizaba kuva taliki ya 27-30/12/2014 muri Petit Seminaire Baptiste Butare ku Itaba
Ku bindi bisobanuro wahamagara nomero zikurikira
Tel: 0788 458 261 cyangwa 0788 586 192
Union of Baptist Churches of Rwanda / Proposed Construction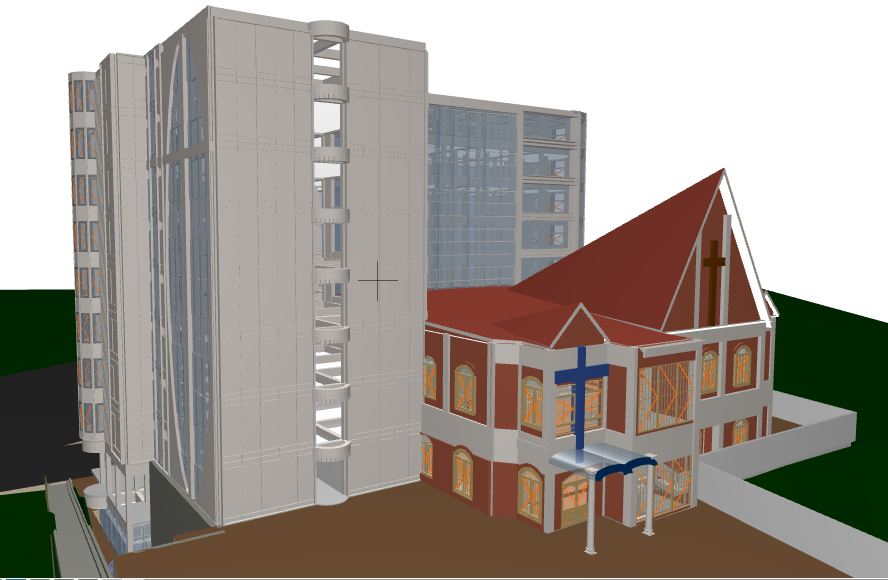 Union of Baptist Churches in Rwanda is grouping about 56 baptist churches located in different provinces of Rwanda. It is subdivided into 9 regions which are listed as follows: Kigali, Kibungo, Gisenyi, Gitarama, Butare, Gikongoro, Cyangugu, Umutara, and Kibuye
.
UBCR started its missionary and evangelism activities in 1939 by missionaries from Danemark. The first church were installed at Nyantanga hill in Nyaruguru District, southern province. Few years after, it expanded in all other areas of the country.
The contribution of UBCR to Rwandan citizen is not only limited on sharing Good News of Jesus Christ, but also helping them to develop their social and economical life. Hence, after evangelization, UBCR is contributing in education, health and economical development of the country so that people may grow spiritually as well as economically.
Now, UBCR planed to build its new Head Office and Church at Kigali where it was re-allocated in 2011 from Butare. Christian members of UBCR and friends are now contributing for this building.
You, as a visitor of this site, you can also contribute or donate for this building and we are sure that our Lord will bless you for any kind of contribution you will give us. You can contact us by using the contact link.
By now, UBCR is led by Pastor RUTAYIGIRWA Denys.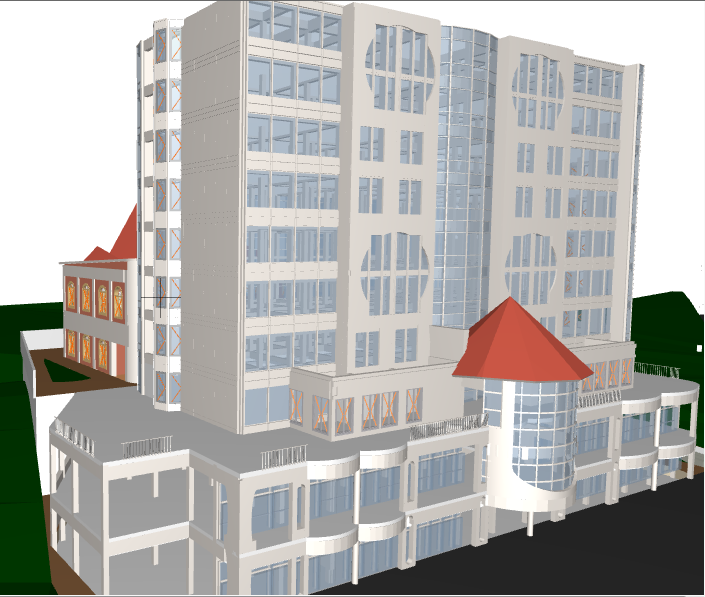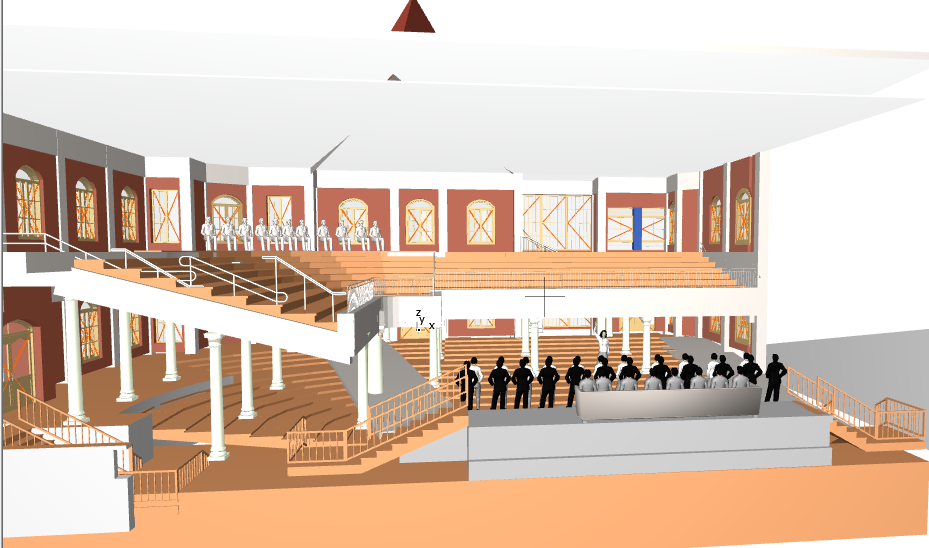 Proposed UEBR Head Quarter. Proposed Church Internal Design.