Our Mission
Rwanda Baptist Churches Union has a great mission of preaching people so that the gospel should be delivered to everybody in Rwanda as well as in the world!
People who receive Jesus Christ will be saved! Those who will not will perish !
Brief, RBCU helps people to build their spirtual life eternally.
Current Projects

RBCU HQ Construction

Home to Home Reach Out

Seminars & Trainings

Empowering Education

Health Empowerment
Contacts
Tel: (+252) 57 40 36
Mob: (+250) 788 50 36 52
P.O.BOX: 896
Kigali - Rwanda
Email: rbcu@rbcu.org
Website: www.rbcu.org
Rwanda Baptist Churches Union / Region of Kigali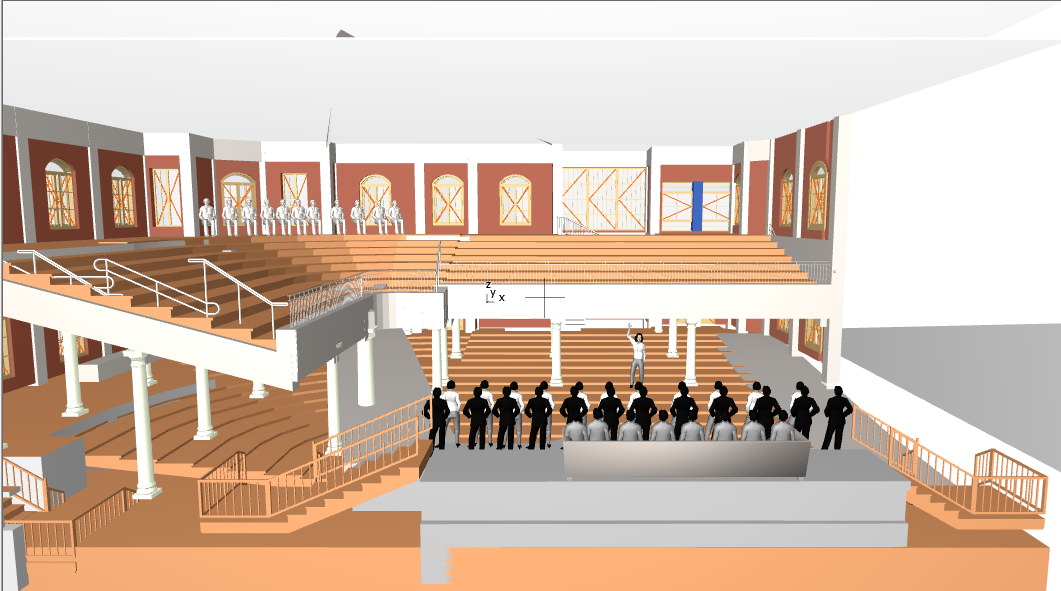 Internal design of the new proposed church building

Rwanda Baptist Church union Region of Kigali contains 6 churches. It is located in one part of Eastern province and in Kigali city, the capital city of Rwanda
It is in this region located the New Head Quarter of Union of Baptist Churches in Rwanda in the heart of Kigali City. The new Head Office and Church in now in Construction Plan. The top image indicates how it will look like after its completion. You can donate for this construction or give us any idea you have about it by using email ubcr@ubcr.org or just using the provided contacts on contact link.
.
It is led by Pastor BEMBEREZA Narcisse and its head office is at UEBR Nyakayaga Parish.